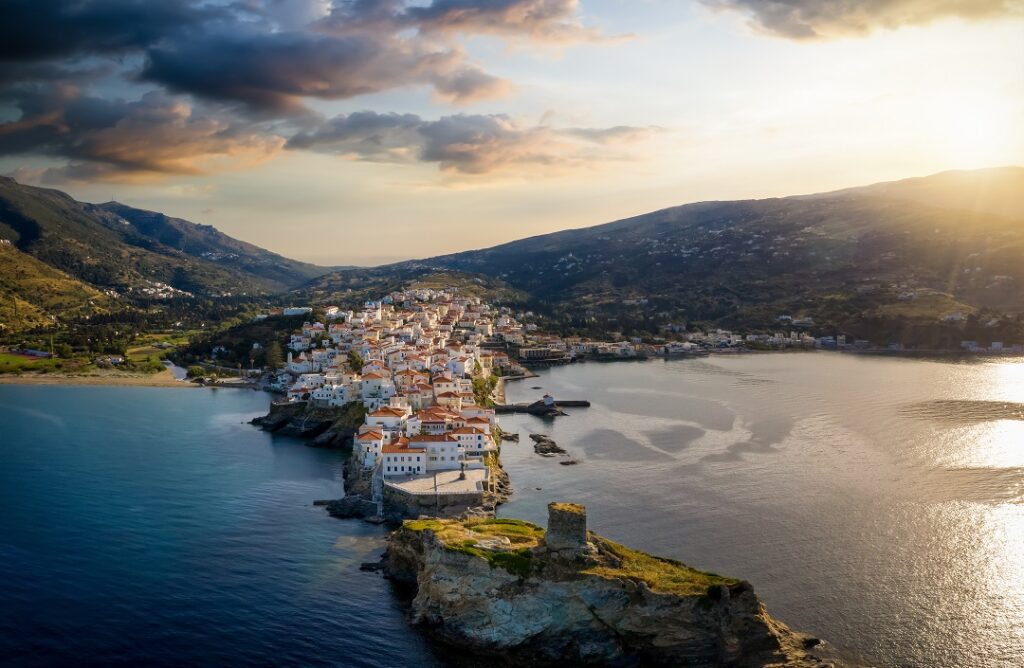 Andros island excursion 24 – 25 September 2022
Please register your information and preferences for the excursion in the following form until 21/8/2022
https://forms.gle/iP3oiqvatSwSdDsB8
Note that your participation is valid only if you transfer the amount to the bank details.
At the visits the amount paid does not include ticket prices for the entrance in monuments, tips etc.
The amount for the accomodation does not include the city-tax that will be paid by each participant at the hotel.
Registrations are closed.